A guru is a person who teaches and sheds light, knowledge and directs us to lead in the right path.
The celebration of Guru Purnima includes Guru puja done on the Purnima day in the month of Aashaadha
On this day, the students express their gratitude to the life and teachings of their spiritual gurus.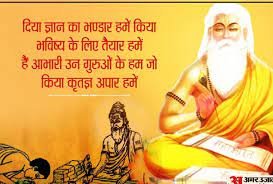 Some Facts About Guru – Purnima
Guru Purnima is an essential spiritual festival celebrated by Buddhists and Jains.
The occasion is celebrated in the Indian sub-continent from Ancient times.
It is celebrated on the full moon of the Aashaadha month.
It is commemorated in the holy memory of Guru Vyasa.
Rishi Vyasa wrote the four Vedas, 18 Puranas, and the great epic Mahabharata.
As per the Gregorian calendar, it is celebrated every year in the month of July-August.
Guru Purnima marks the celebration where the students revere their gurus.
Many temples observe and offer 'Vyas Puja' on Guru Purnima.
Many schools, colleges, and organizations conduct several programs and cultural performances on this day.
Students are encouraged to follow the teachings and from the life of their gurus.
Guru Purnima is a festival which is dedicated to our gurus.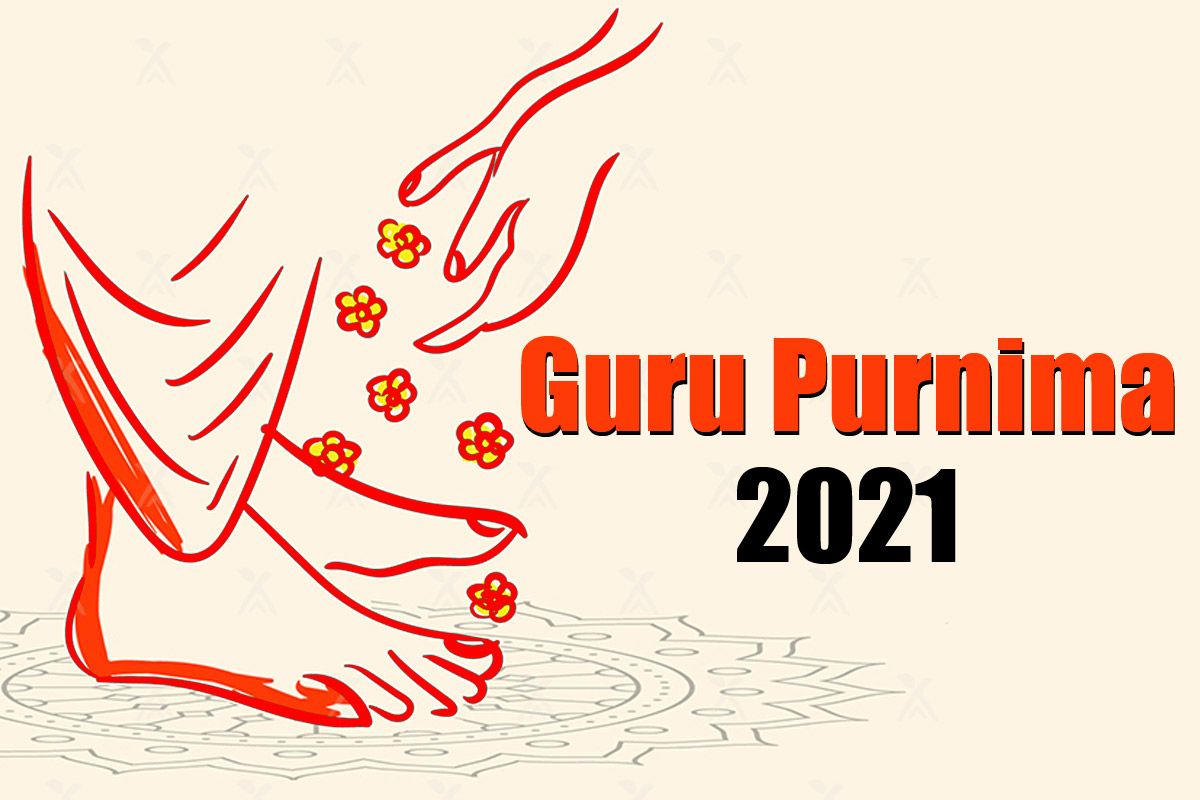 A guru not only teaches and gives us the knowledge but also shows the right path to lead our life. He is the person Happy Guru Purnima! Today is a day to be grateful to thank, Be humble and smile, Thanks for making my life worthwhile.
This day is observed to acknowledge the contribution made by the teachers by imparting us with knowledge and wisdom.
The day is also believed to be the day when Gautam Buddha gave his first sermon at Sarnath in Uttar Pradesh