Best Play School
Start Your Children's Journey With Us
Start Your Children's Journey With Us
Welcome to Kids' Pride School
A prestigious play & preparatory school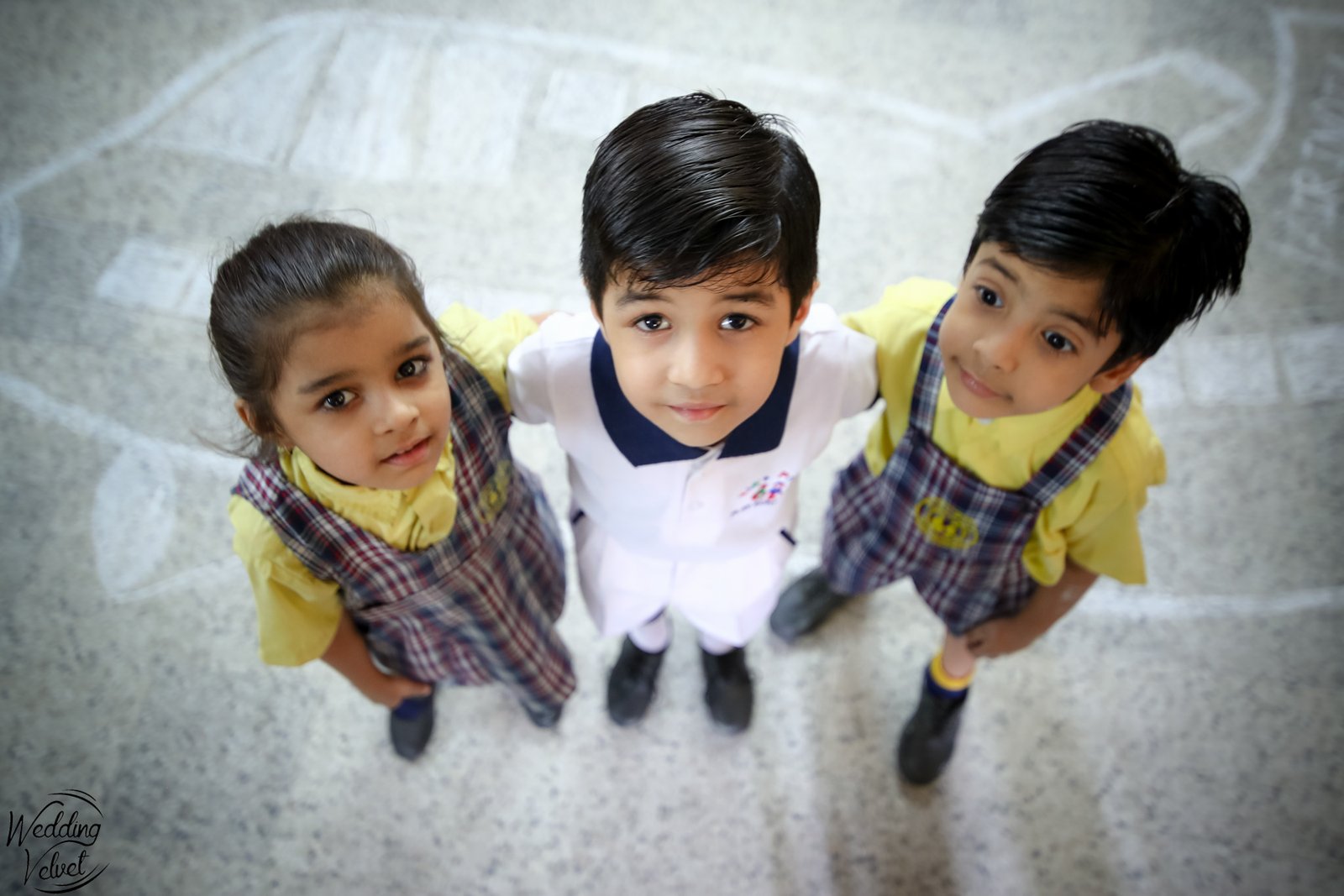 We aim to create a learning environment where every child feels respected and supported.
What We Offer
Why Kids & Their Parent Choose Us
Kids' Pride School – The Best Play School In Jaipur
Our aim is to mould our students into individuals that are capable of fulfilling their own goals while upholding the interest of others. As we believe that the purpose of educating a person is to make sure that he/she grows up to become an asset to his/her society who have a sense of self-government of his/her own actions instead of becoming a liability.
Kids' Pride school is a Co-Educational English Medium Play School preparing for the entrance exam of various prestigious Public Schools in Jaipur.


Our main values
Our Philosophy & Mission
We strive to work together to build and maintain trusting and respectful relationships with both children and families.
DownloadBrochure
Download our brochure for more info
THOUGHT OF THE DAY
Everyday Thoughts
"You can't be afraid to fail. It's the only way you succeed - you're not gonna succeed all the time, and I know that."
Lebron James
Our activities
Skills That Children Will Learn
Table/Floor Toys
Outdoor Games
Sand Play
Play Dough
Building Blocks
Water Play
what parents say
Testimonials About Kids' Pride
As every mother would, I was looking for a school that I could rely on. Trusting your child in someone else's hands isn't easy, however, Kids Pride proved that I can be calm about my kid's wellbeing and education. Thank you so much!
Your center is great! Every parent should know that they can rely on your professional help with kids and that here they can learn a lot about education, parenting, learning, and teaching. this means a lot in today's world. Thanks for everything!
Thank you for the wonderful programs that our kids get to enjoy and participate in! I loved how everything is organized and can tell for sure that my kids are in great caring hands of professional teachers. I appreciate what you do for us!
Download Our Calendar
Kids' Pride Monthly Activity Calendar