Welcome To Kids' Pride School Adarsh Nagar Branch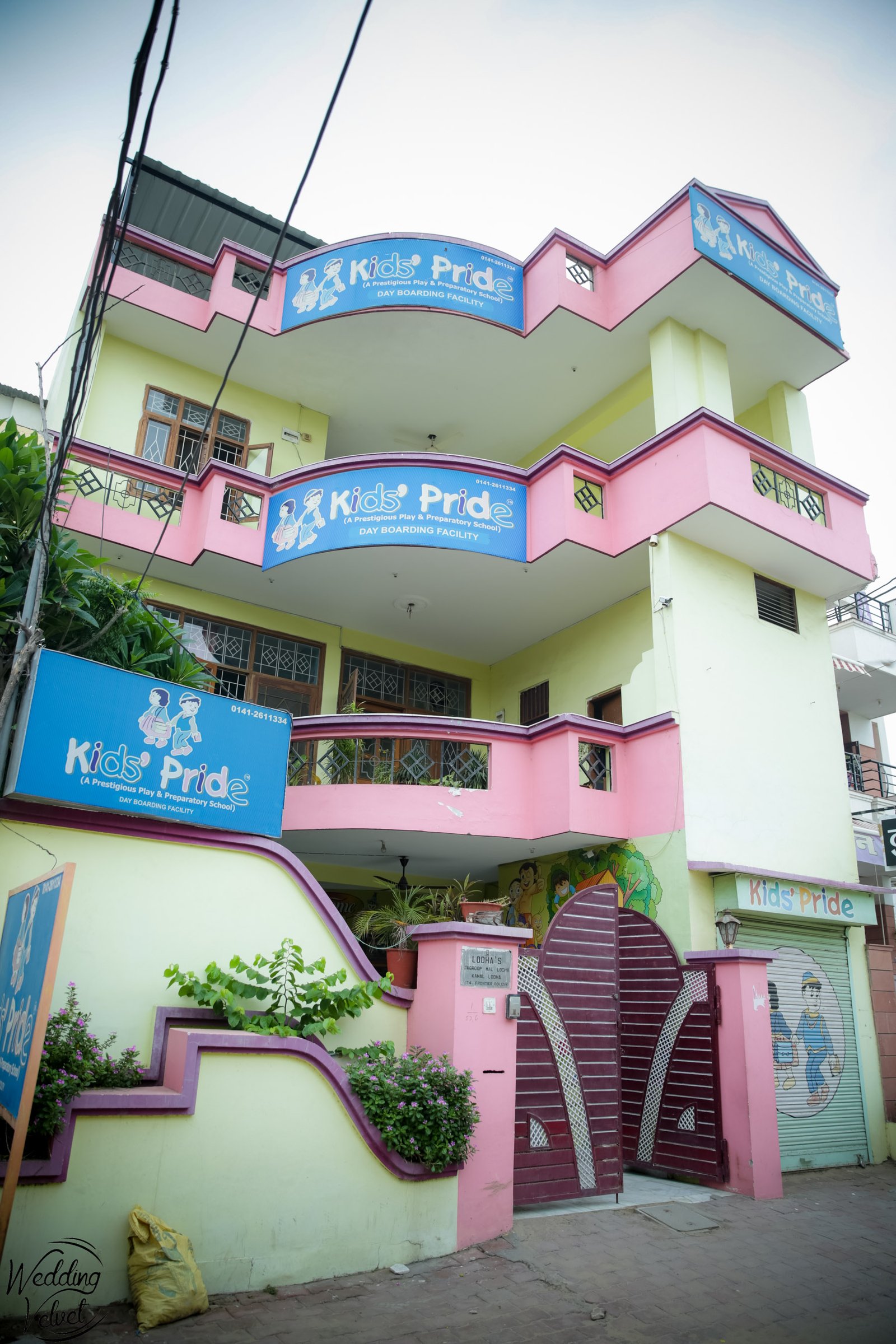 Welcome to Kids' pride Adarsh Nagar branch. We are the best play school in Adarsh Nagar. Enroll your child in the best kid's school in Raja Park Jaipur. Here you can see the building of our Adarsh Nagar branch.
274, Frontier Colony, 
Adarsh Nagar, Jaipur
get in touch
Send Us a Message
We'd love to hear from you and answer any questions you may have! Send us a message using the form and we'll respond as soon as we can.